Maya Angelou once said that creativity is boundless: the more you use, the more you have. Click the photos below and read each article.
Ceramics is perhaps the most elemental craft, as clay is literally transformed through the artist's hands.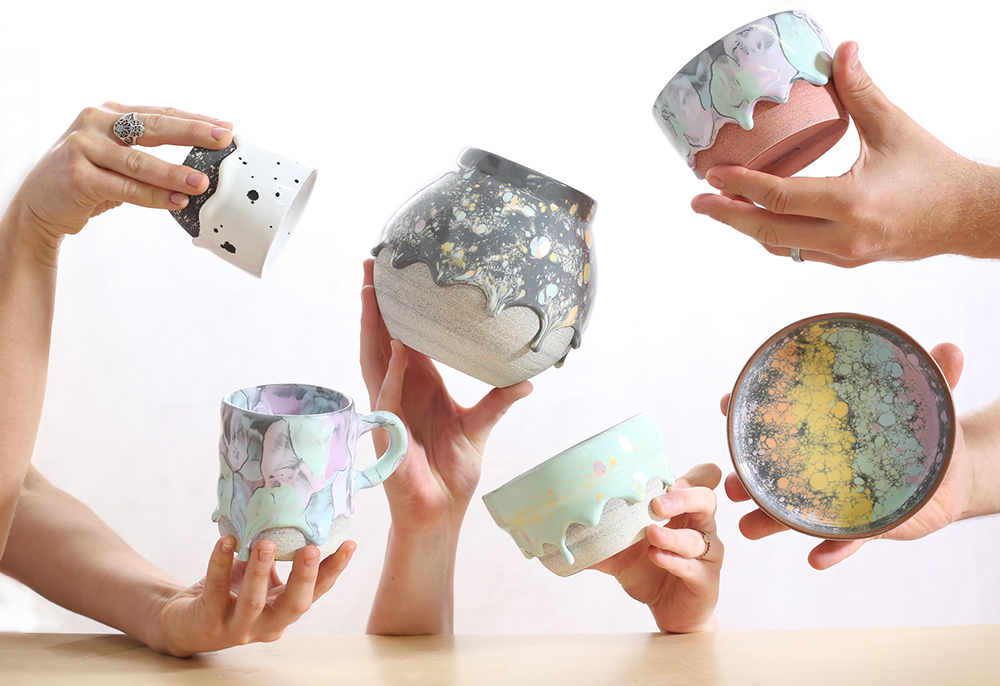 Check out these viewing party suggestions with family and friends complete with decor tips and recipe ideas.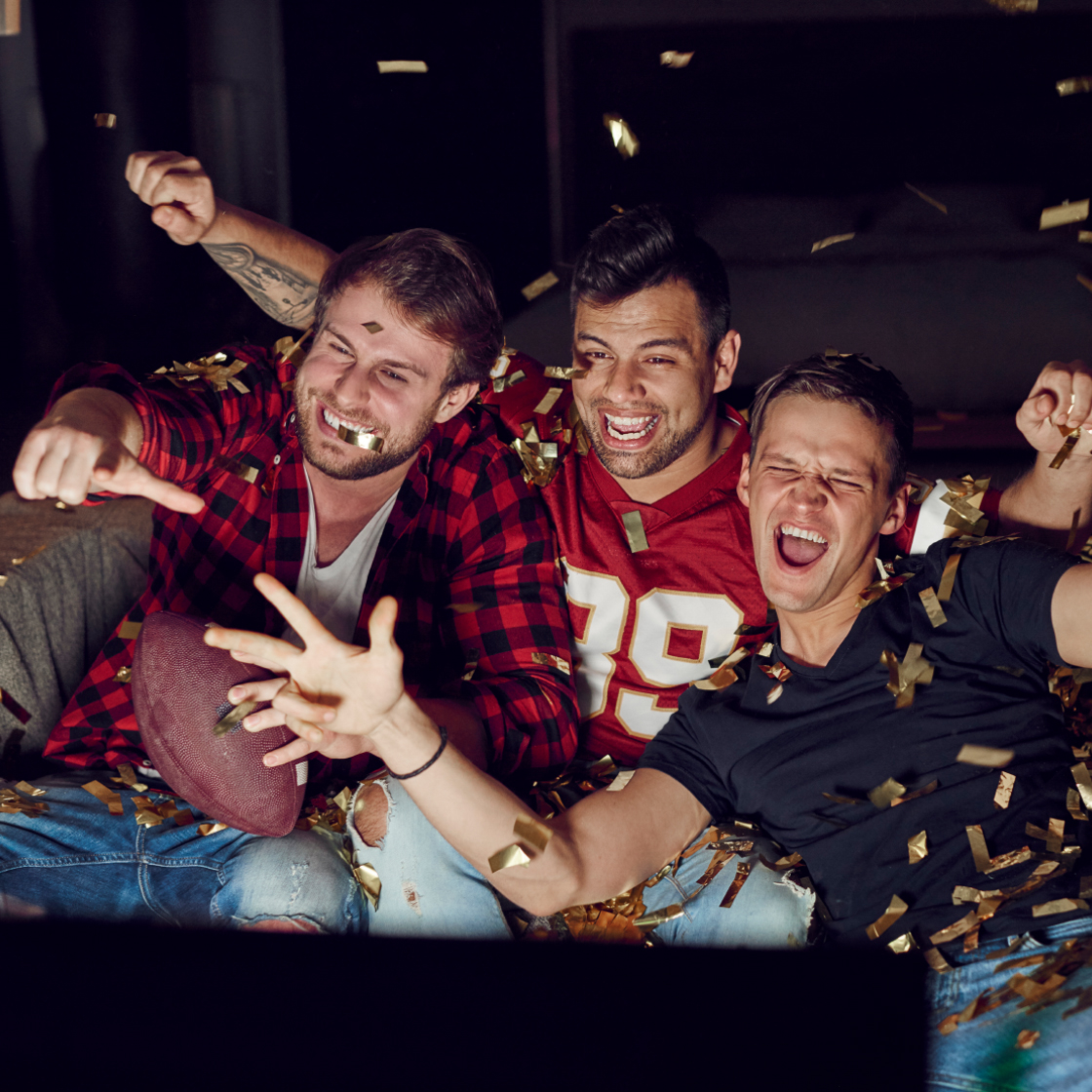 Check out these recipes… homemade quality and taste that are sure to satisfy.
If you live where it's cold this time of year, you're probably looking for an escape from the ice and snow. If you live where temperatures are more moderate, you're probably looking for a way to enjoy the outdoors before it gets too hot again come spring and summer. No matter what you're interested in, you're in for a treat with a visit to one of these sweet destinations.
May your cup always be filled with the creative spirit. As always, it's a pleasure to share you this magazine…please share it with your family and friends, too!
Click here to check this digital magazine's full edition