The Small Business Revolution is on a mission to revitalize small towns, one small business at a time. Each season, America chooses a winning town, choose the featured small businesses, and Deluxe and a host of celebrity experts give them the makeover of a lifetime – to put Main Street back on the map.
Our hometown Corsicana has joined the competition and we're on top 10!
(See the announcement here)
And now we're heading to be on top 5!
Let's keep the momentum going! See below video on short recap on what has been happening…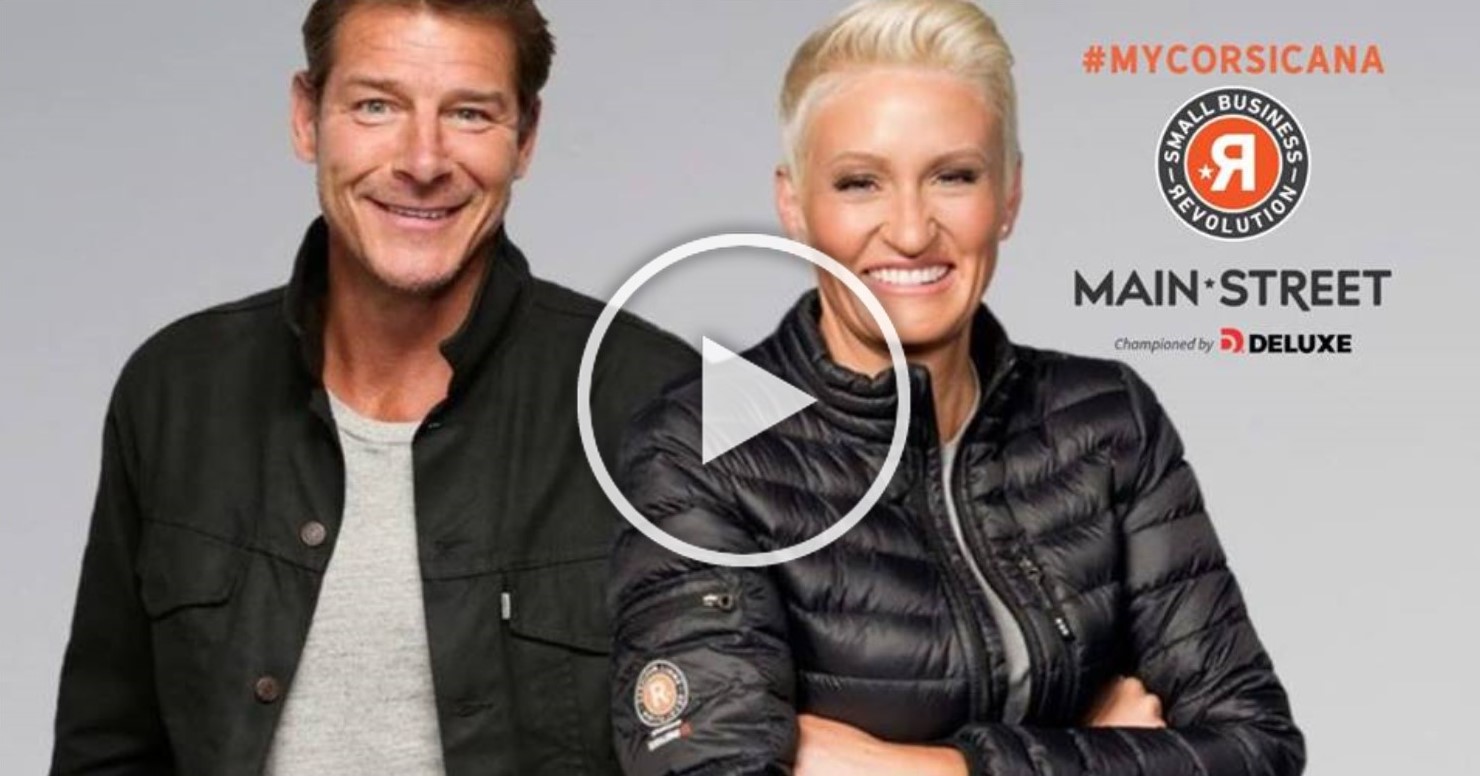 Let's help our hometown Corsicana to be on the list and this will go up for a public vote.
Text CORSICANA to 55222 to sign up for voting reminders and get notifications about the competition in our race to the winning spot.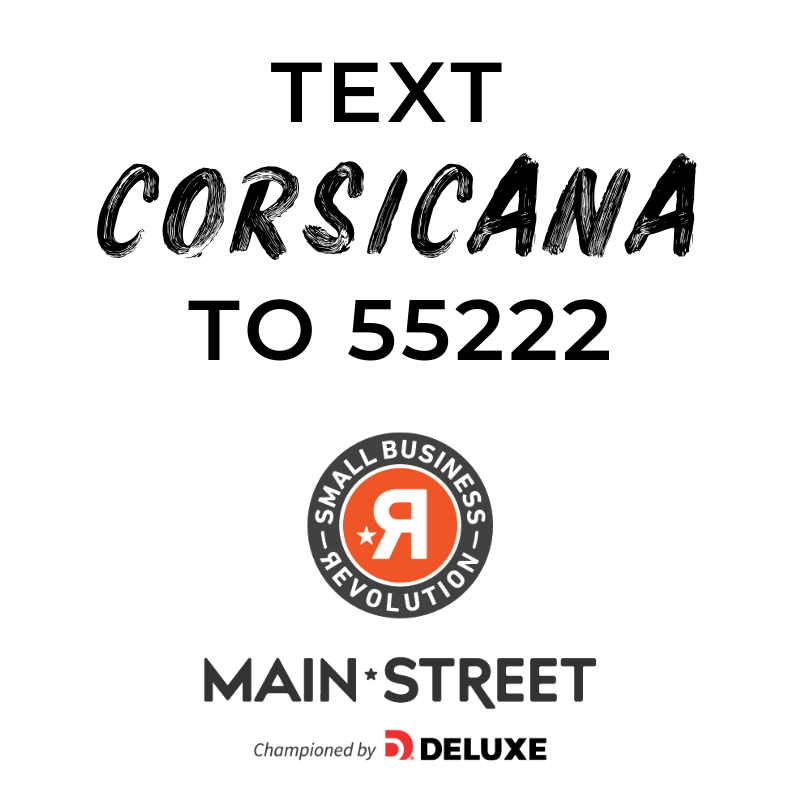 Don't forget to text CORSICANA to 55222 so you'll be ready when voting starts on FEBRUARY 12!

Check out here to know more about Small Business Revolution Season 4