The holidays are time dedicated to spending quality moments with loved ones. The season ushers in warm, joyous feelings of happy memories, family, and nostalgia for simpler times.
In this issue of my digital magazine, let's take a closer look at Denver's iconic candy factory, origins of season's traditions plus a quiz, fun party tips, exclusive recipe ideas and more.
Denver-based candy manufacturer, Hammond's Candies, is a rare company that embodies these traits to a T—not only with its treats, which are enjoyed across the world, but also for the values it represents.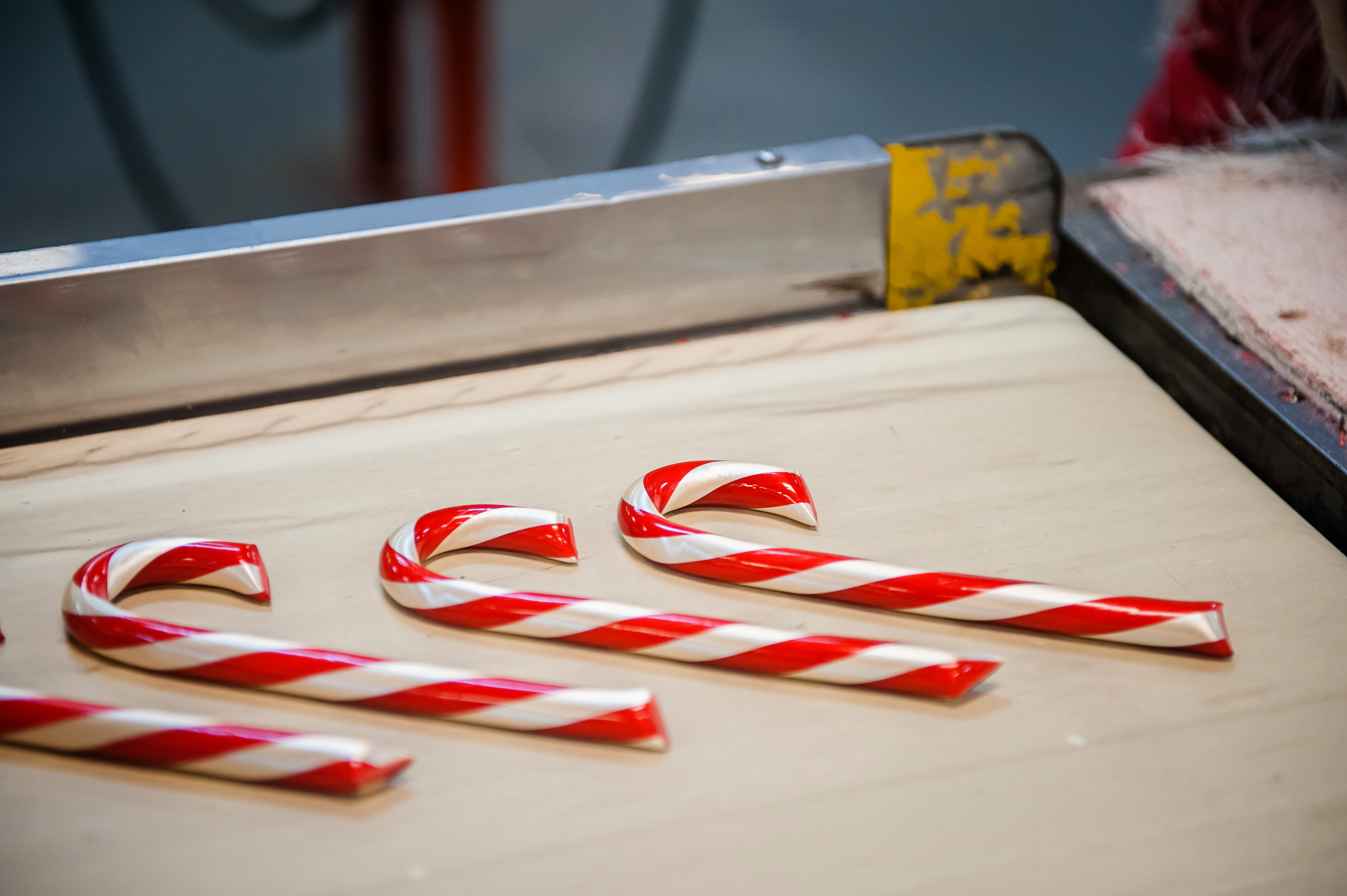 Learn the origins of traditions both time-honored and recent, and take a quiz to find out how well you know their origins.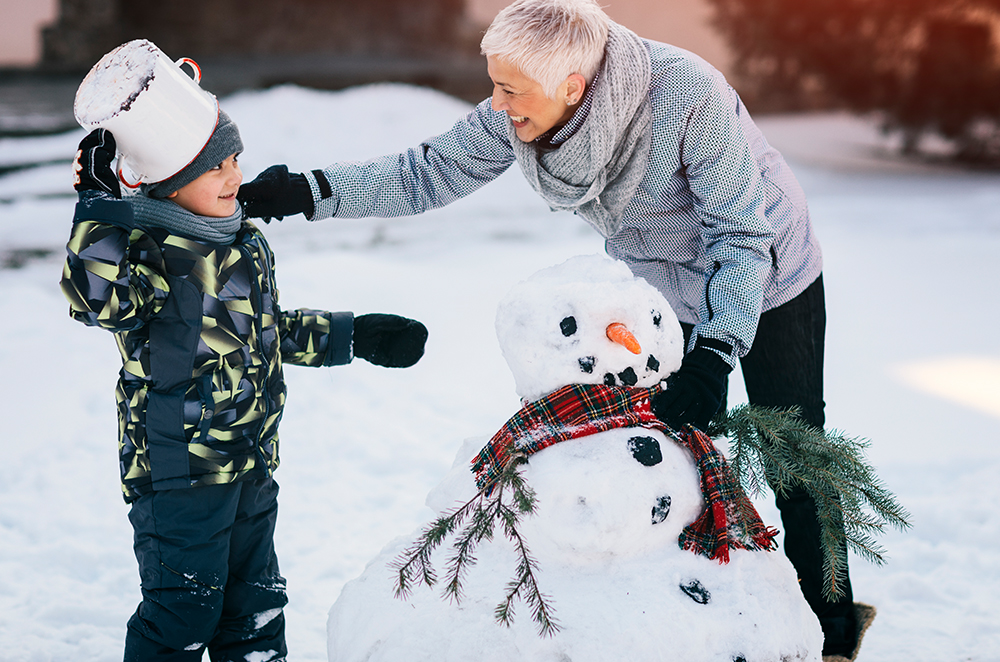 Check out tips that guarantee to throw the event of the decade.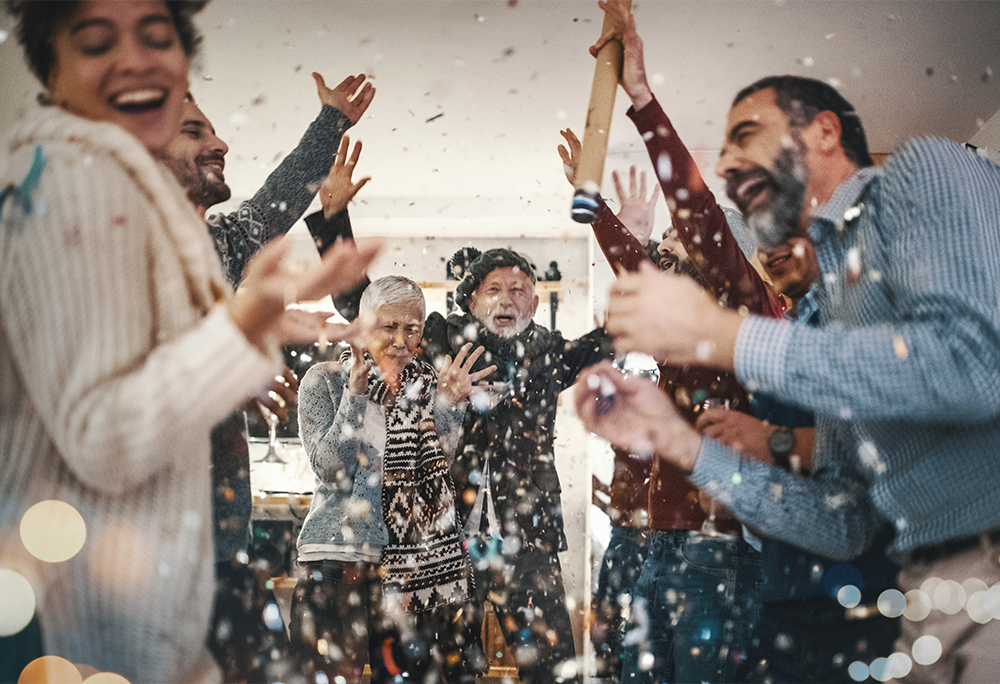 Impress all your guests with magical recipes for your holiday gatherings and bring the joy of the season into your home.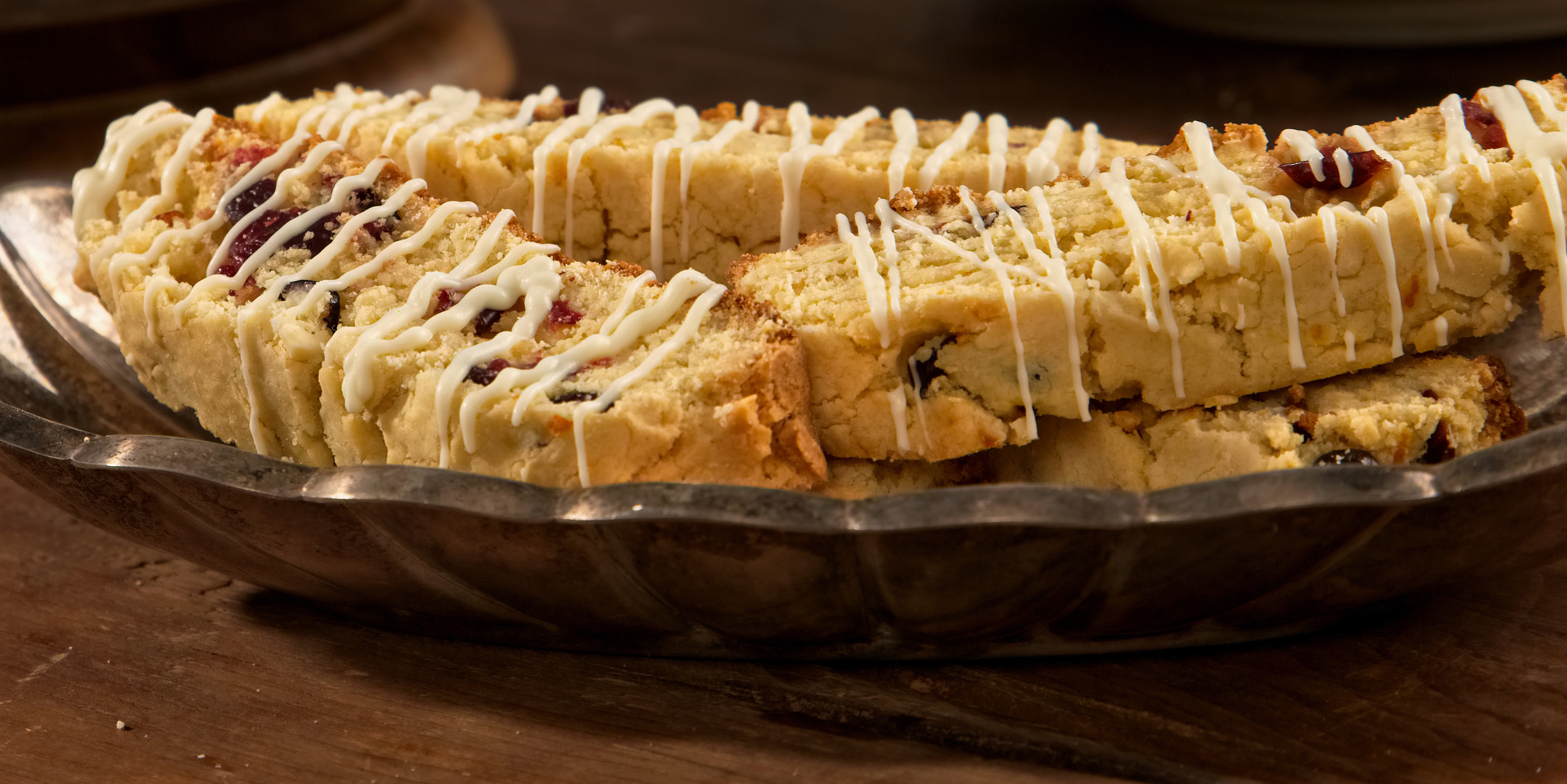 Click here to check out the articles.
May you find yourself surrounded by peace, love, and happiness all season long. As always, it's a joy to share with you my digital magazine and don't forget to share this to your family and friends.
Merry Christmas and Happy New Year!